verbal identity all around the world
We like you to be informed about our expertise. Check our latest news to stay updated about our work.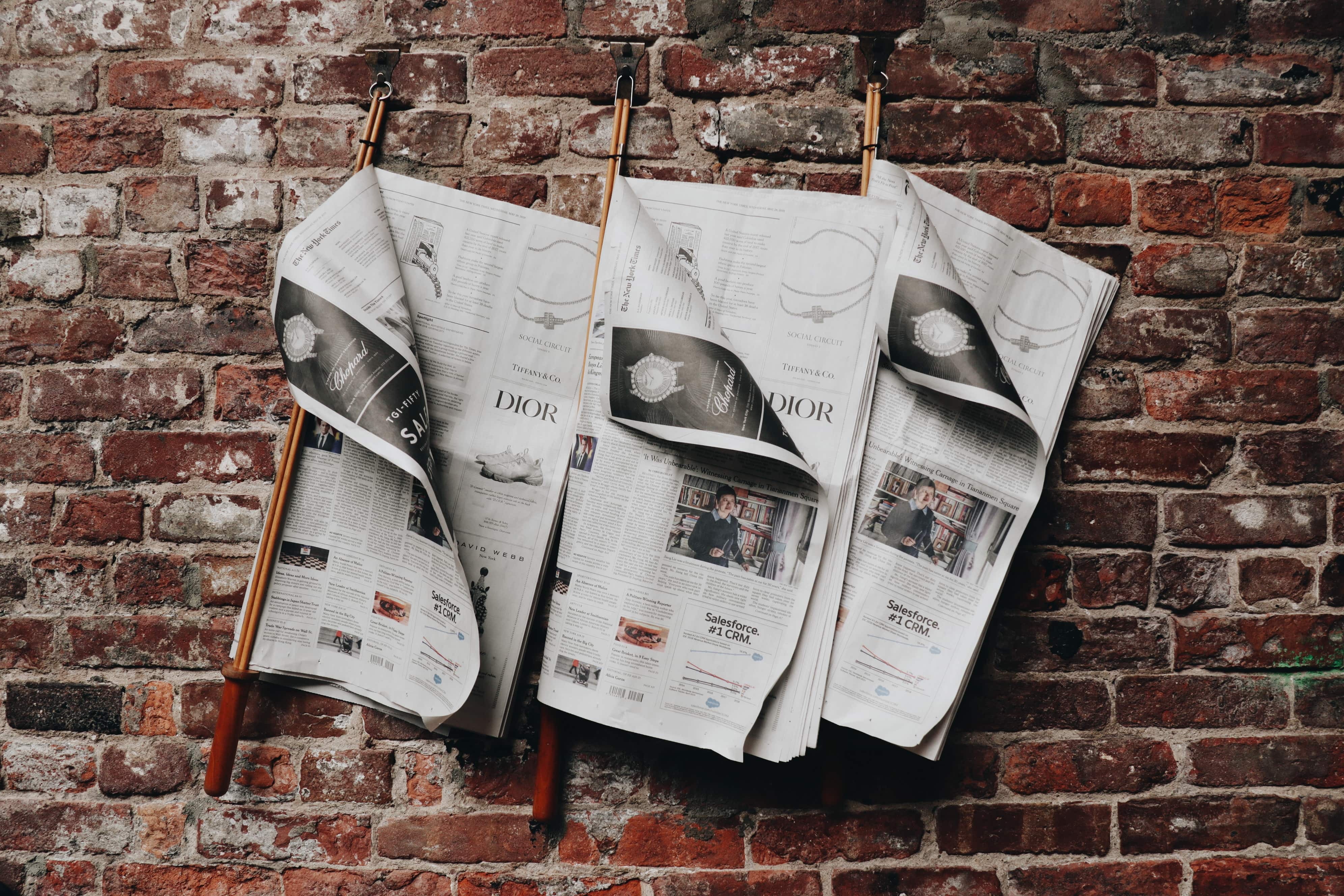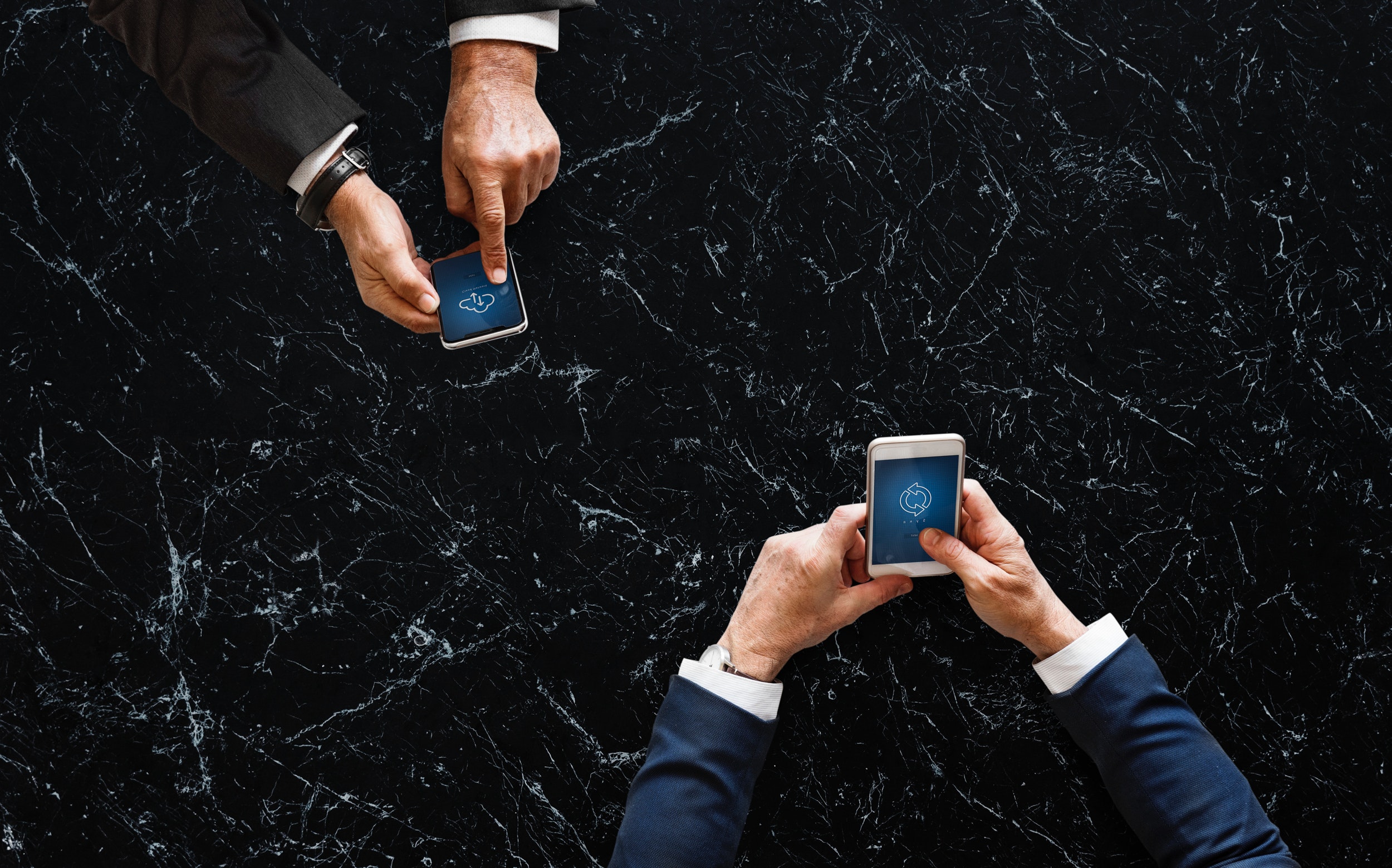 Our services explain the steps we take to get to a new name. We also provide strategic advice on what we have to look at when choosing a name.
Click to see who we are, what we do, our expertise and more.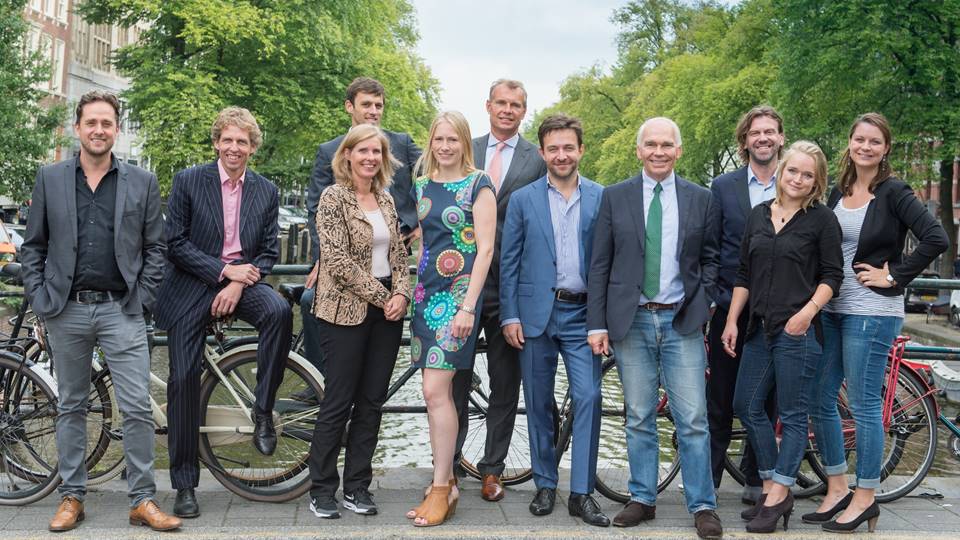 Don't hesitate contacting us..