Besides brand names, GNN develops slogans, labels, and provides strategic advice in the fields of rebranding, brand identity and positioning. We assess existing brand naming, create order in brand portfolios and clarify the decision making in situations where multiple interests are involved. We take care of the name research: trademark law, domain checks, and more.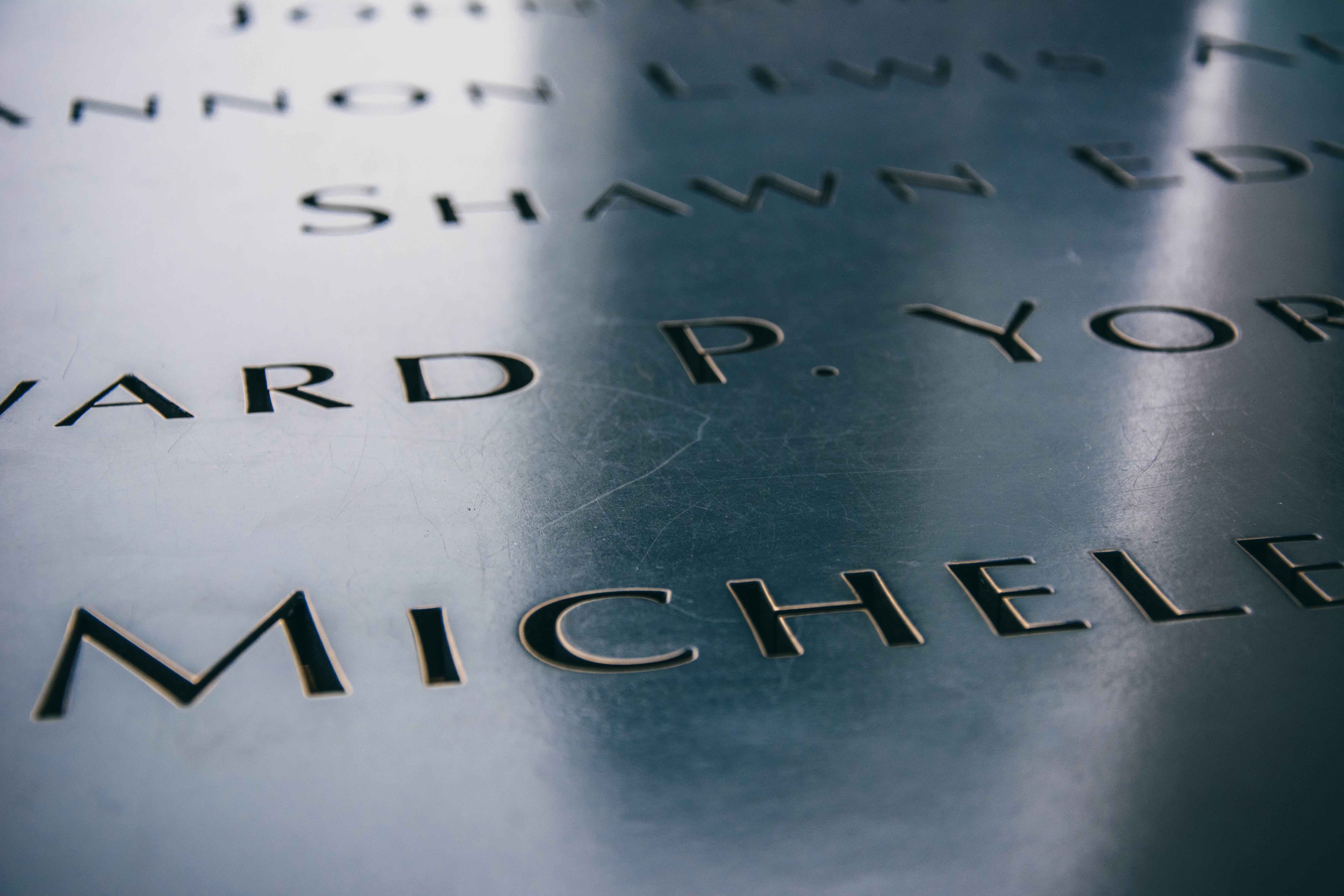 We work with you to find the best match and implement your name's launch internally and externally, whether you're naming your company for the first time—or renaming it for strategic or legal reasons.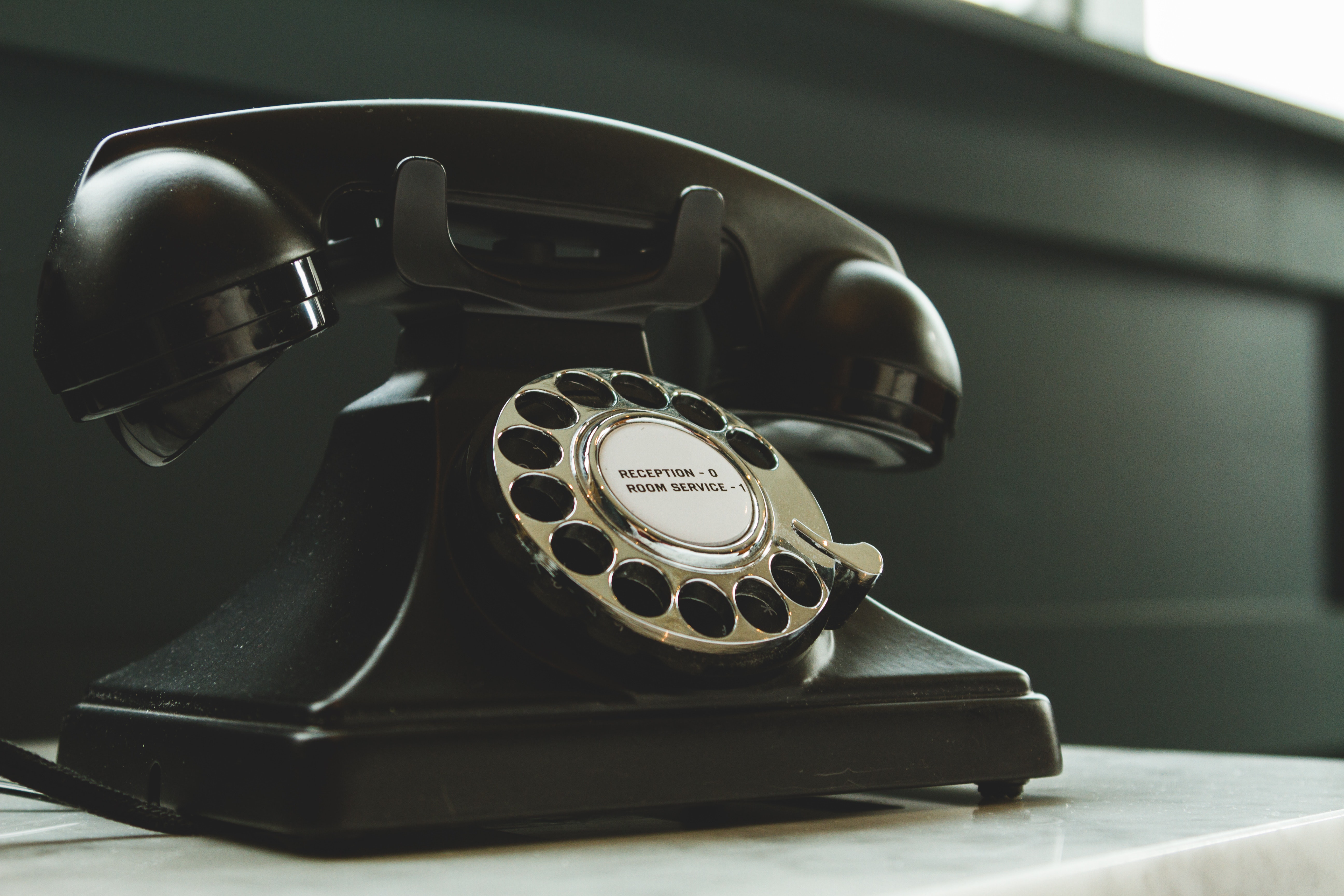 Successful brand messaging is appropriate and consistent across all points of contact with your customers. It also transcends the physical attributes of your brand to help establish a broader brand identity.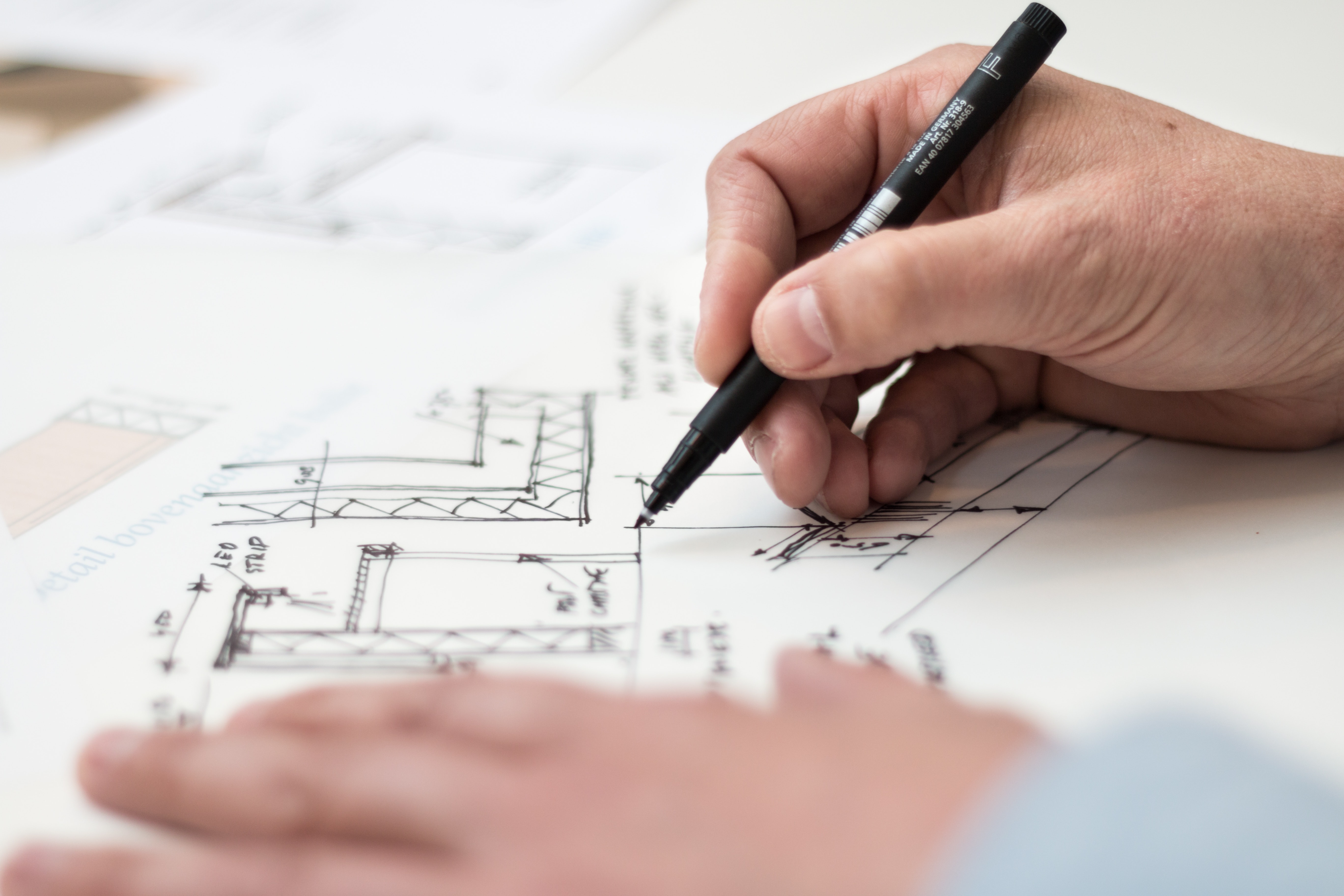 We carry out programs to assess, build, and transform brand portfolios and architectures for complex lines and ranges of products, services, departments, business units and companies.
companies we've worked with